In Bondi beach the sea the sun the music is our DNA
Bondi Beach has a unique and glamorous style in its environment, with friendly service, entertainment and exceptional music.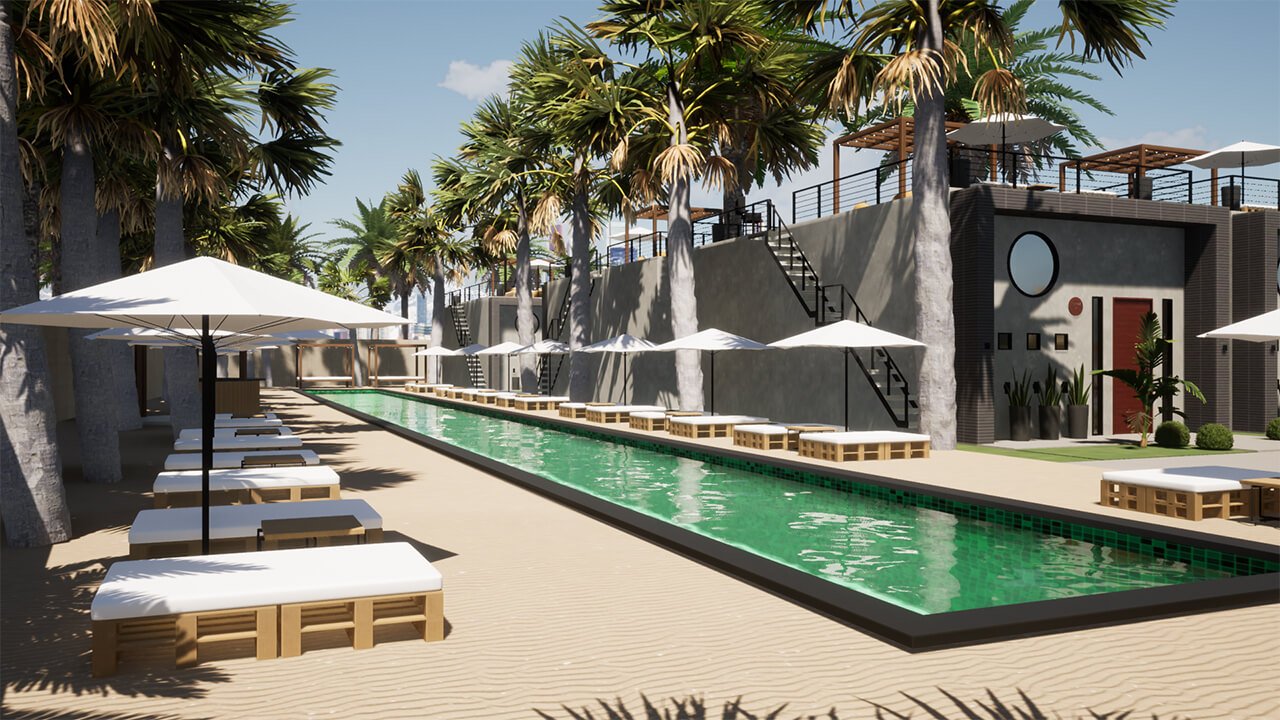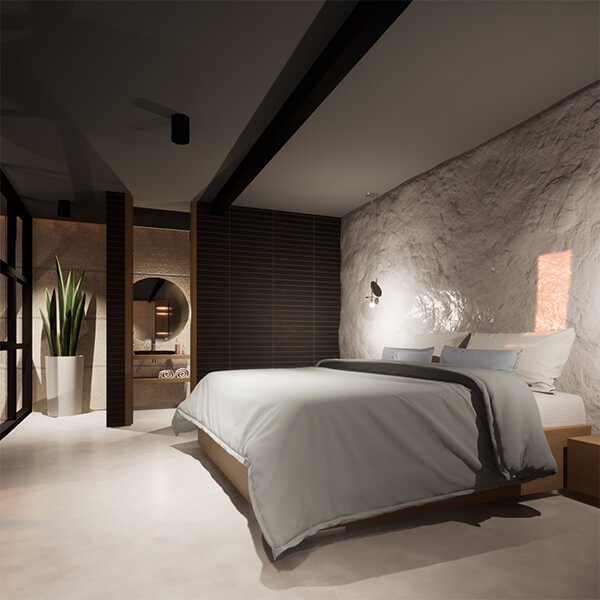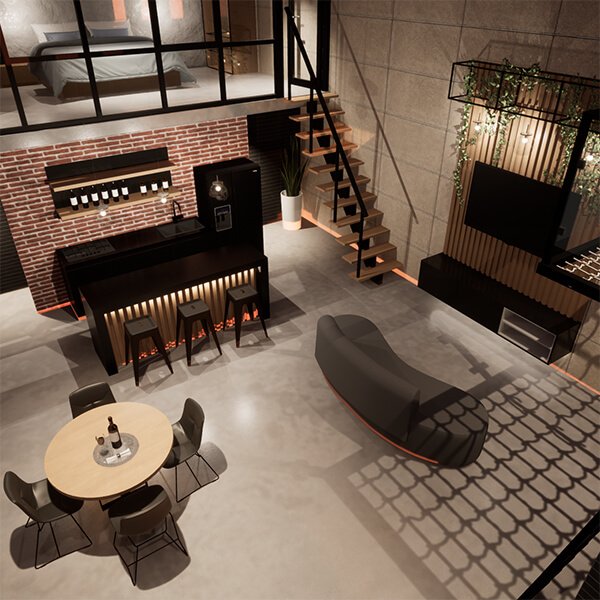 luxury beach club concept
Bondi Beach home is the most innovative and aspirational real estate project in the entire Colombian Caribbean. The Bondi house is a Loft-style boutique apartment with 100% minimalist architecture in the style of the best luxury houses in the world. Bondi is designed especially for you and your family but you can also rent it on digital platforms and receive great profits. If you are thinking of an investment that has more profitability every time – Bondi Beach is your best option.
We are located in a privileged area of high value among the cities with the highest tourist and economic growth in the Colombian Caribbean. Just 15 mins from Barranquilla and 40 mins from Cartagena
Bondi Beach Club, Who we are, Construction company of real estate projects on the Colombian Coast
Imagine living
near the sea

and having a

yacht club

available every day for your well-being